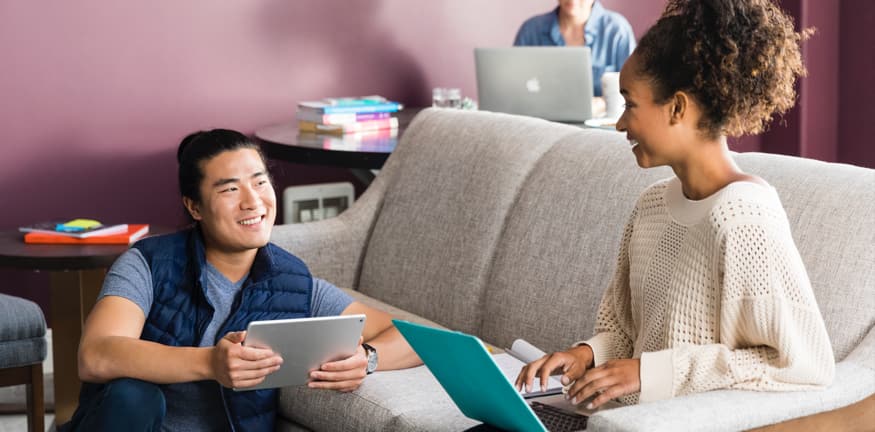 Help us change the way the world reads.
Our readers are on a mission to become their best selves, and so are we. We're not afraid to take risks because we know that — win or lose — we'll learn from them.
If you're a talented team player and want to work somewhere where your input matters, we'd love to talk with you.
Open Positions
Why Scribd
We believe that the secret to making the perfect product is making Scribd the perfect place to work.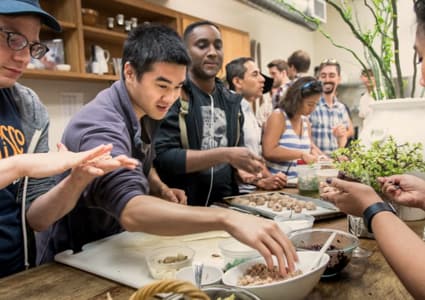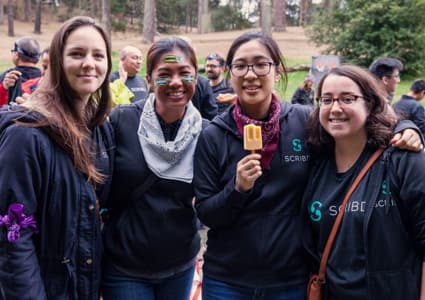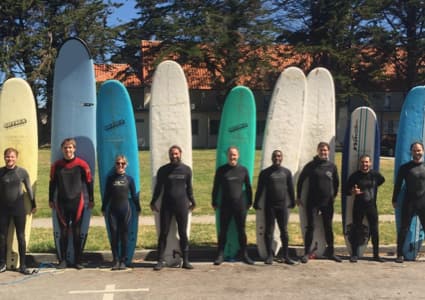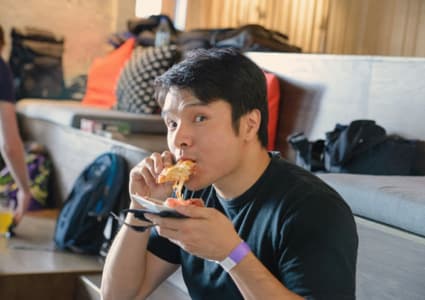 Benifits
Our team takes great care of us, in return, we take great care of them.
Catered Meals

We bring in breakfast, lunch, and dinner and have endless supply of snacks and treats.

Matching 401(K)

You'll have the option to contribute to a matching 401(k).

Full Health + Dental

We offer comprehensive health, dental, and vision plans — at no cost to you!

Paid Parental Leave

100% pay for the first 6 weeks of leave for the birth, adoption, or foster placement of a child.

Visa Sonsorship

Looking to move to the U.S.? We'll sponsor your visa to help you get settled.

PTO + Holiday Week

In addition to our generous PTO policy, we always take a full week off in December.

Professional Development

We love to send employees to conferences like WWDC, Droidcon, RubyConf, and RailsConf.

Gym Membership

Fully paid gym membership to the fantastic new facility in our San Francisco headquarters.

Wellness Benefit

$50 per month in wellness allowance for activities including yoga, fitness classes, exercise, or pilates.
Multi-Faceted Codebase
Work with a variety of languages and libraries.
We continuously deploy code to a wide range of devices and servers. Here are a few of the languages and libraries we use to build Scribd.
Ruby

We deploy one of internet's most popular Rails application daily.

Golang

We build fast services and internal tools with Go.

Swift

The best reading experience on iOS is primarily powered by Swift.

Kotlin

The best reading experience on Android is powered by more and more Kotlin.

Terraform

Our cloud infrastructure is automatically provisioned with Terraform.

React

We're building newer and faster user experiences for the web with React.

Docker

Stateless services are packaged and deployed with containers.

Spark

Data science, batch and stream processing, and machine learning are powered by Apache Spark.

AWS

We're growing into AWS with more and more auto-scaled and elastic workloads.

Chef

Stateful servers are kept in line with Chef.
Open Positions
We're actively hiring for these roles.